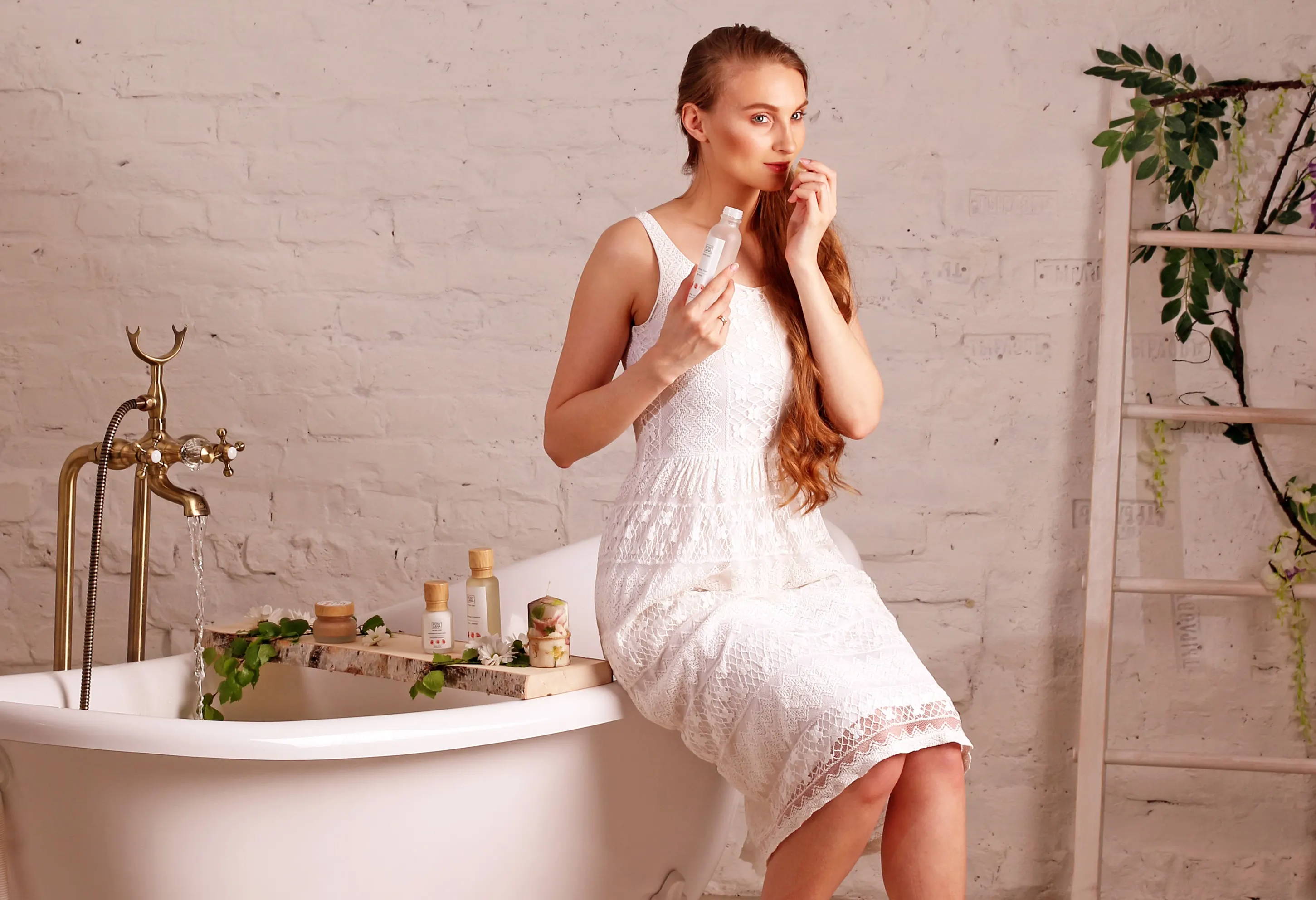 The fresh, natural scents that linger.
A secret little treat just for you to enjoy.

Quick but effective, our skincare routine may become your favorite ritual.

---
You just want to be yourself.

Your healthy, glowing skin,
that's all you want to wear.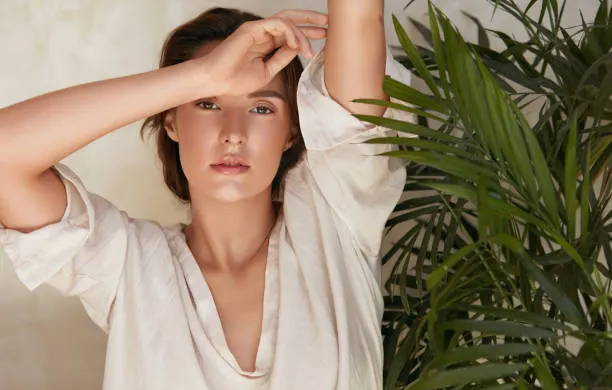 ---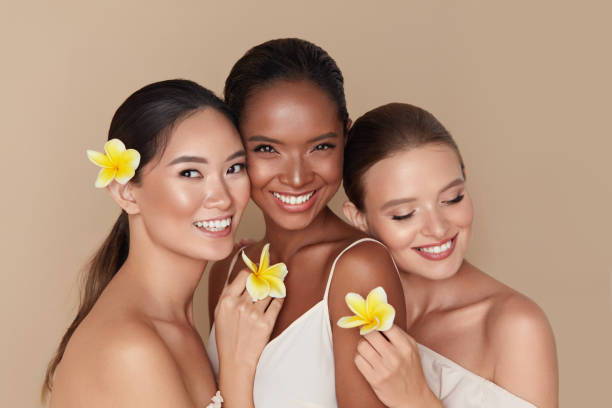 Every skin problem is a deficiency of nutrients.

Your skin needs natural vitamins, minerals, and antioxidants to stay healthy!

All-natural plant-derived skincare will ensure your skin gets the required nutrition and well protected from the environment.

---