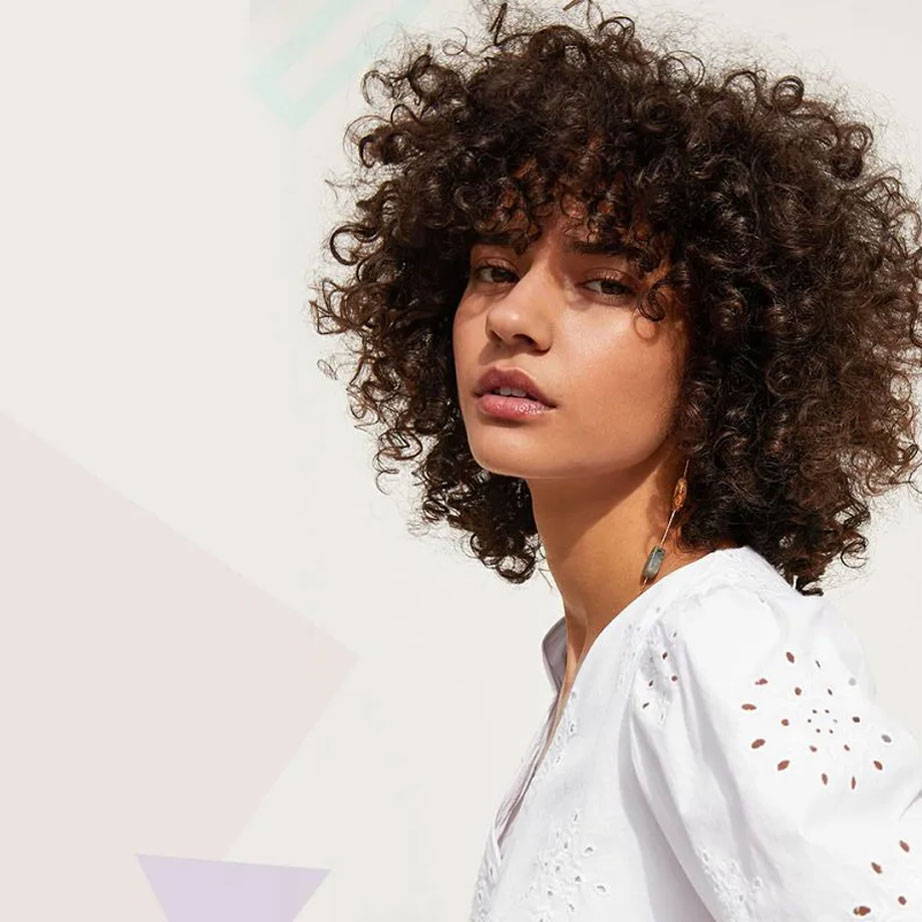 We Believe In Natural Beauty

Most skin problems are a deficiency of nutrients.

Your skin needs natural vitamins, minerals, and antioxidants to stay healthy!

With our plant-derived skincare, you can feed your skin the required nutrition and enjoy your healthful glow day after day!



Dull or tired skin?

Use our enzyme exfoliation mask
to dissolve dead cells,
and reveal your
bright, younger
looking skin on a surface.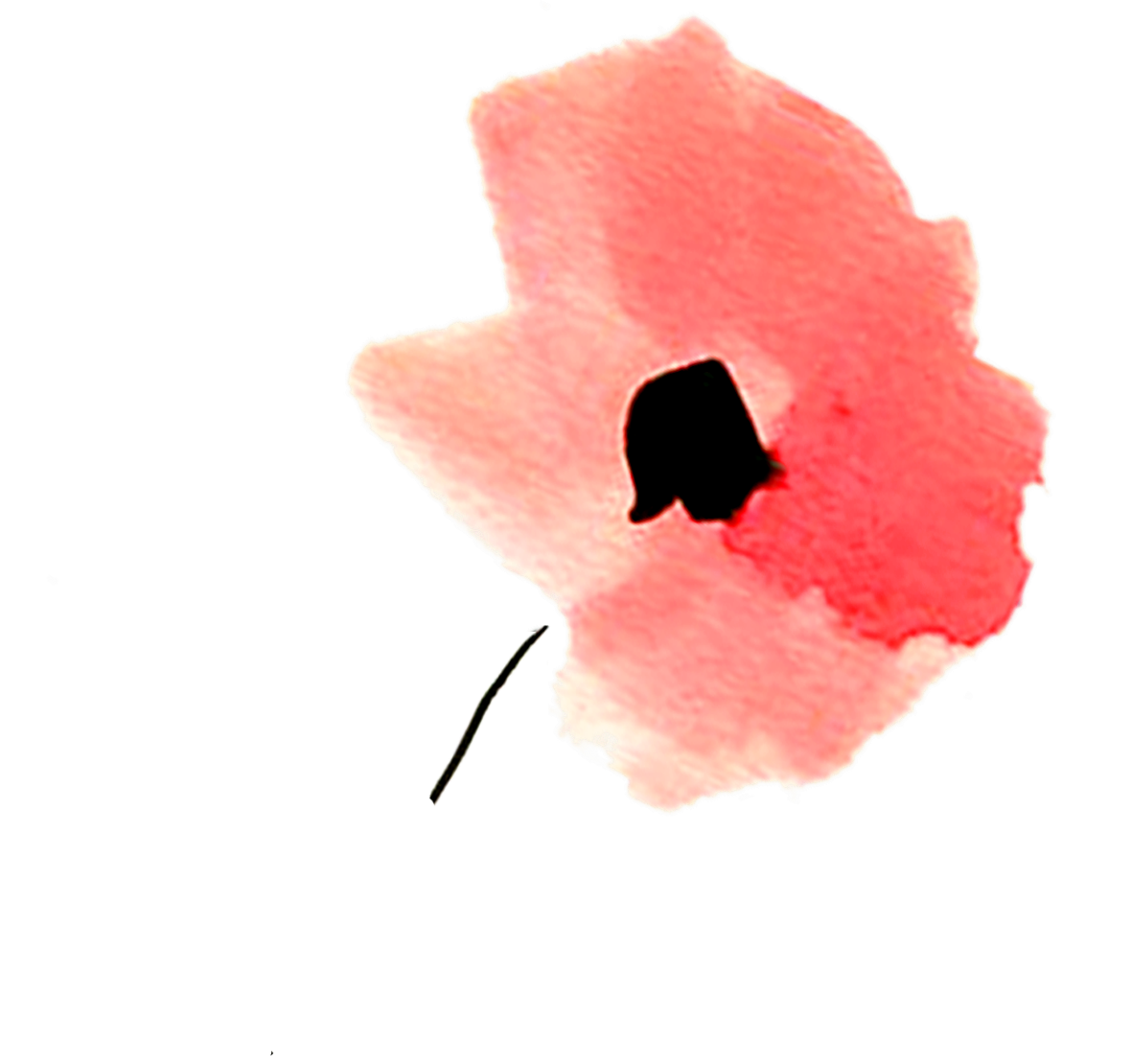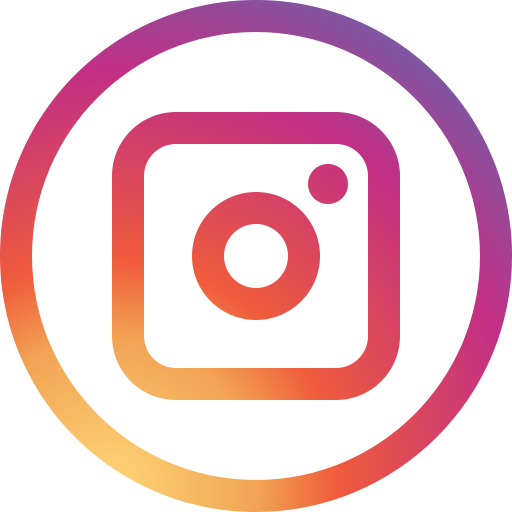 Let customers speak for us