Free Priority (1-3 days) shipping on USA orders !

Rosy Lana is a natural skincare brand, empowering women to love herself a little bit more every day.

Here, we will nourish you with pure nature and make your skincare routine an unbelievable experience.
To supply with the finest and purest of ethically produced natural products.
To provide each of our customers with excellent service.
To constantly research and grow.

Rosy Lana is a nutrition complex for your skin. It provides your skin with essential nutrients, vitamins, minerals, and antioxidants to stay healthy.

Healthy skin is beautiful skin!

Studies have shown that nutrients absorbed internally are provided first to the most vital organs (heart, liver, brain, etc.) making the skin the last to receive these vitamins and minerals which are necessary for healthy skin.
That's why its so important to apply it topically!

Industry-leading exotic ingredients with numerous therapeutic benefits.
Recipes are boosted with bioactive ingredients offering exceptional results in clean, green formulas.
The majority of botanicals are extracted by the traditional steam distillation method which optimizes the freshness and the efficacy of our products.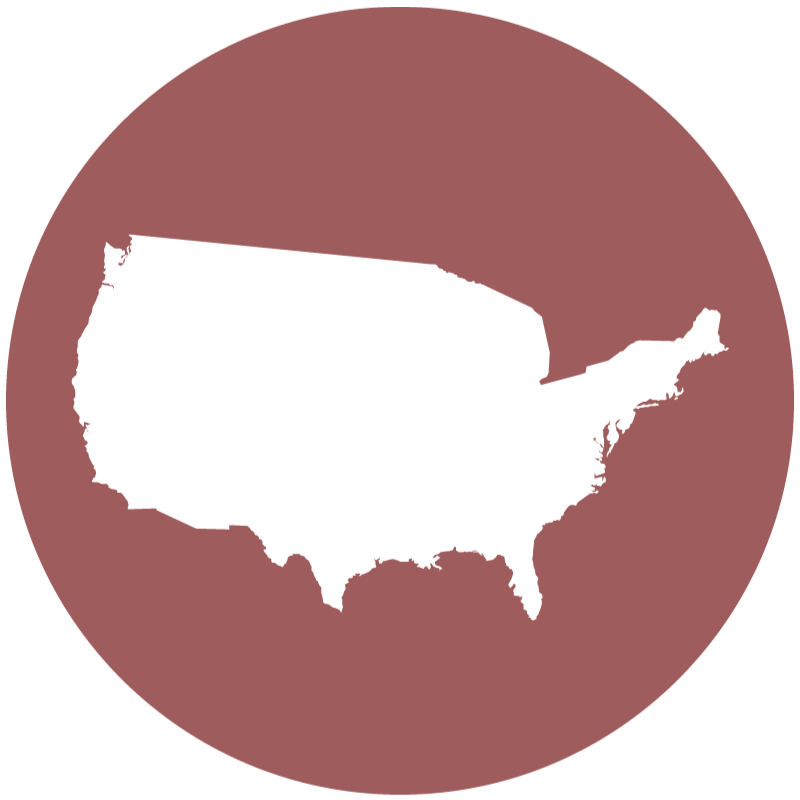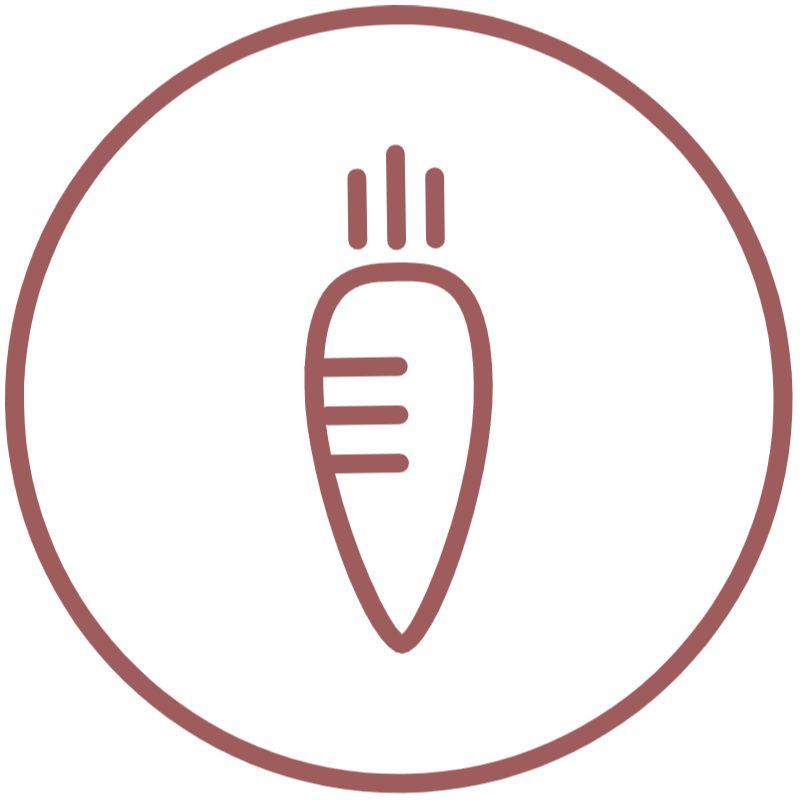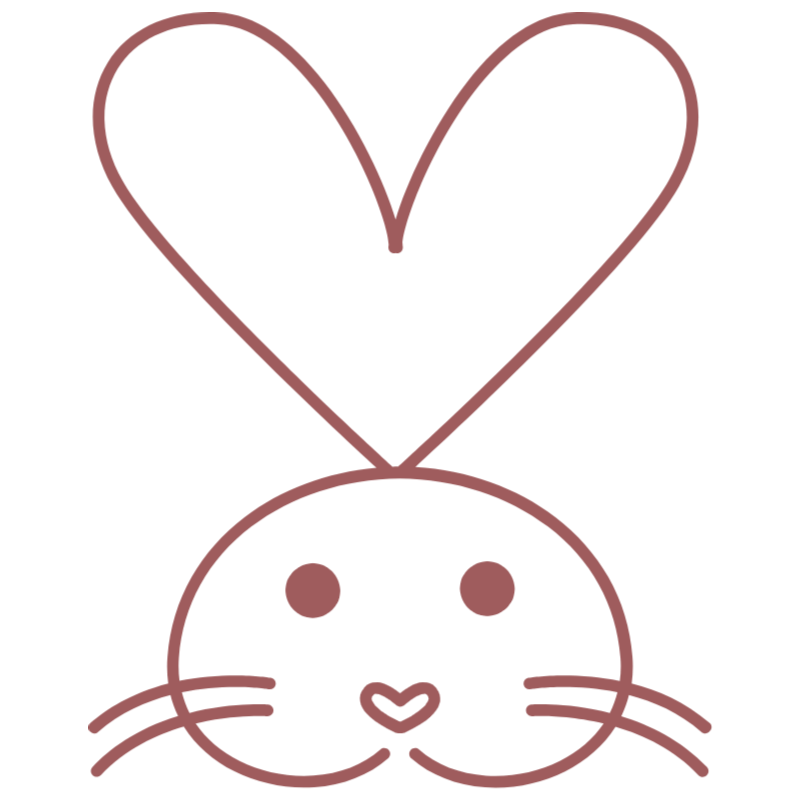 No ethoxylates.
No parabens.
No petroleum.
No formaldehyde
donors.
No artificial colors.
No harsh preservatives.
HOW IT WAS GROWN AND PRODUCED
Our products are made in the USA on an organic farm in the Southwest, with the use of only solar power and rainwater.

We use ingredients that are harvested from their natural, wild habitat.

The 9,000 square-foot facilities are regularly audited to ensure it meets the highest standards for the FDA and quality manufacturing standards.

The Research and Development laboratory drives innovation, competitiveness, and quality control.

We are backed by a team of experts in professional skincare, whose core focus is to improve the quality, performance, and functionality of our products.

Solar-powered. FDA registered. GMP certified.

Only organic, natural, and wildcrafted ingredients.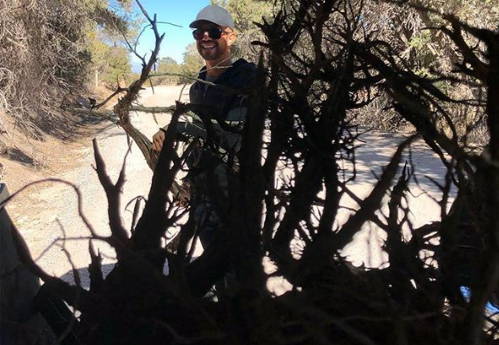 We do our best to source all our ingredients from organic growers, and distillers, leaving our products free from pesticides or chemical fertilizers. We source ingredients directly from ethical producers in six continents.
All botanicals are selected for freshness, purity of source, quality, and potency. The majority of our botanicals are extracted using a traditional steam distillation method which optimizes the freshness and efficacy of our products.
With an unwavering commitment to offering the highest quality of products, we firmly believe that Quality Assurance is of utmost importance.
---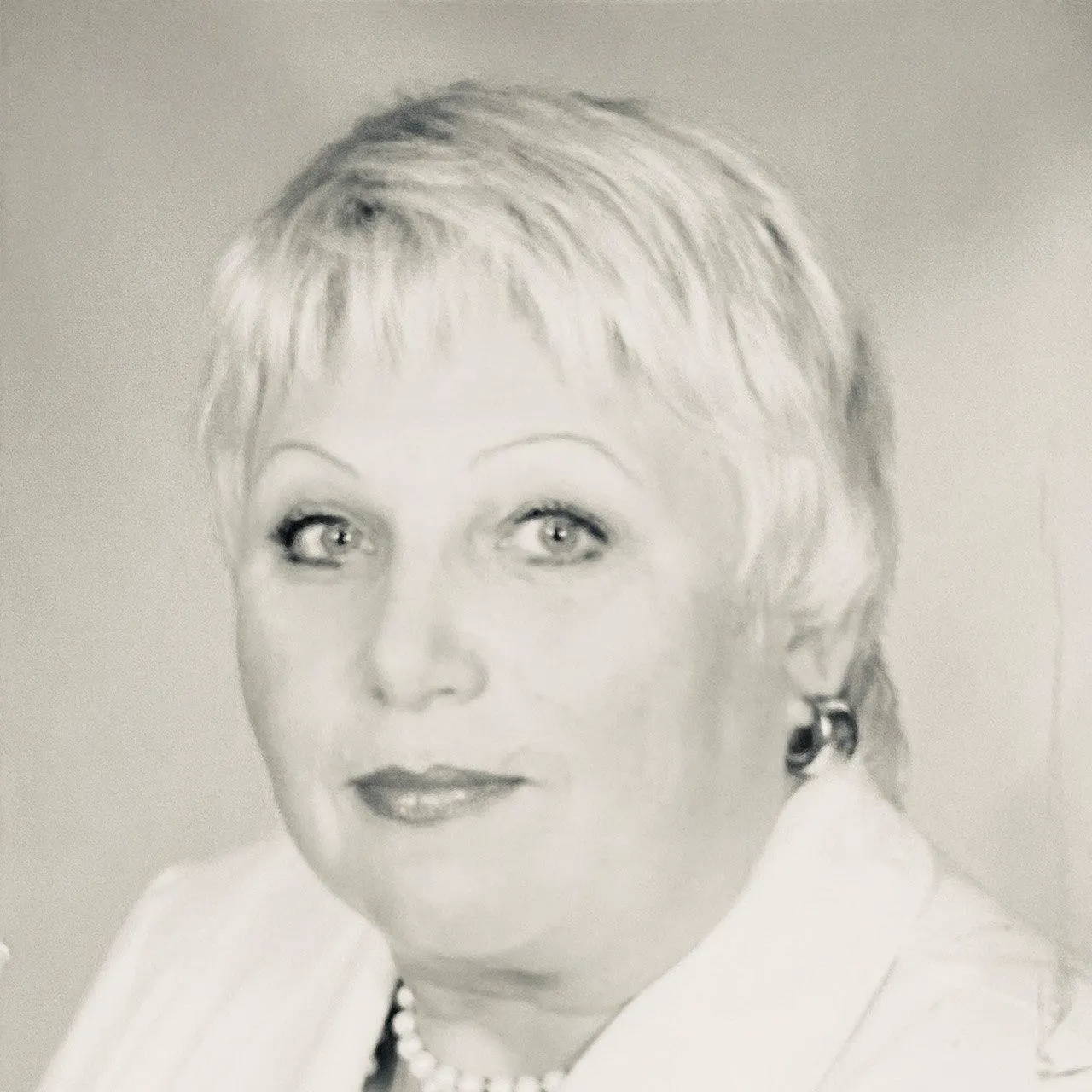 Rosy Lana is dedicated and inspired by a beautiful woman with a beautiful soul named Svetlana. She was a one-of-a-kind person, who spread the kindness on everyone around her.
This true story happened in the 1960s. Svetlana was a doctor on a big cargo ship when a gentleman came in with a striking pain resistant to medications. It was clear he needed a hospital. The ship's captain said they will make a stop at the next port which was about 6 hours away.
While he lay in pain, she thought to herself "what if it's his appendix". If that was the case, his life was in imminent danger. Svetlana wasn't sure if she was right, it could have been something less critical, but she couldn't leave it at that. She went to the captain and said, "if you don't turn your ship around, he is going to die here". Maybe it was the tone of her voice or persistence, but something made the captain change his mind. He turned the ship around and went to the nearest port. They took him into the hospital and as it turned out, her diagnosis was correct. He went directly to the operating room.
Long after, he couldn't thank her enough for essentially saving his life. Svetlana cared for everyone like they were her own. At age 64 she tragically passed from skin cancer. Her husband died of a broken heart 11 days later. In loving memory, we want to spread the love and care for one another.
Please care for yourself, others and the environment.
---