Healthy Lifestyle
That Your Skin Deserves
Every morning just three steps
Wash-Tone-Moisturize

---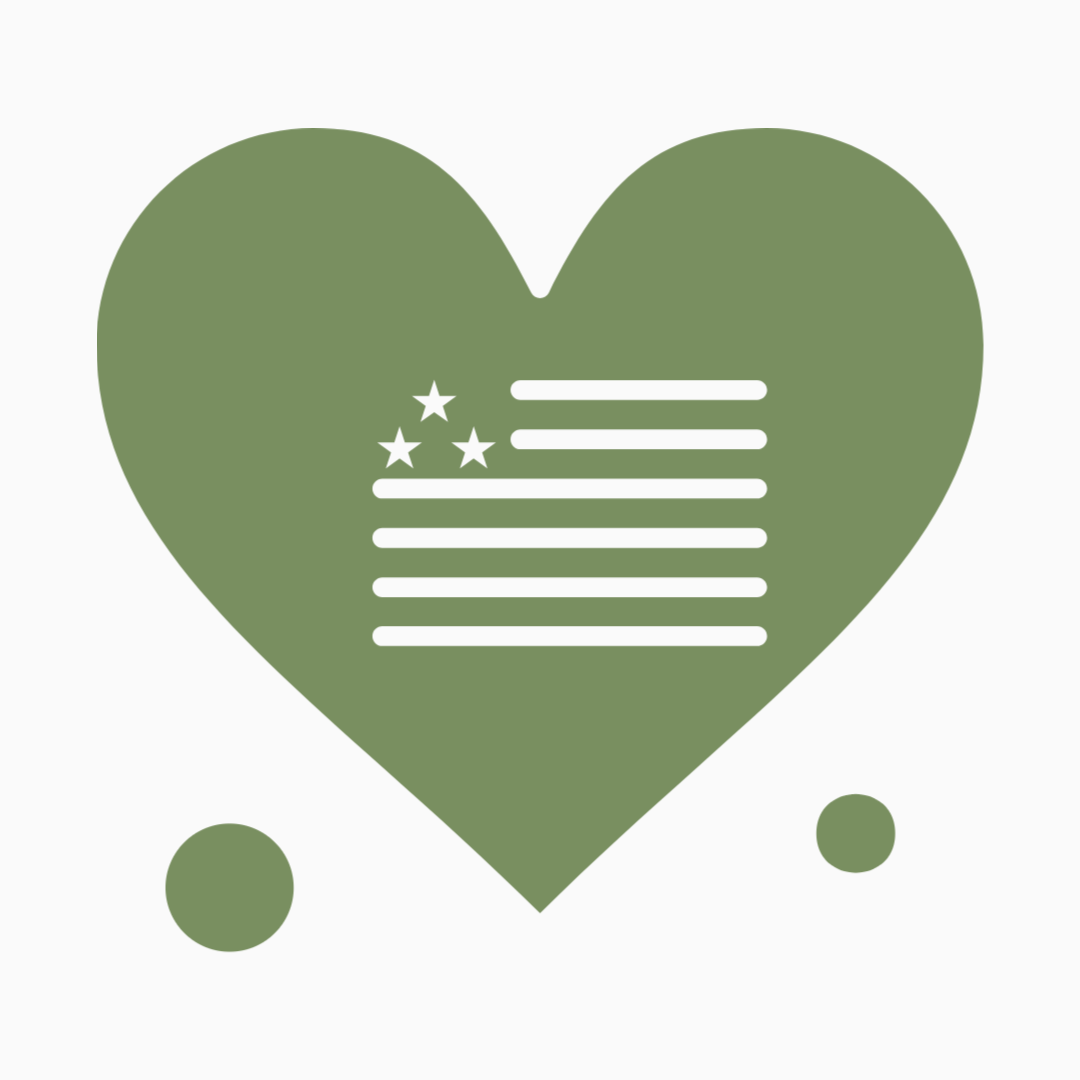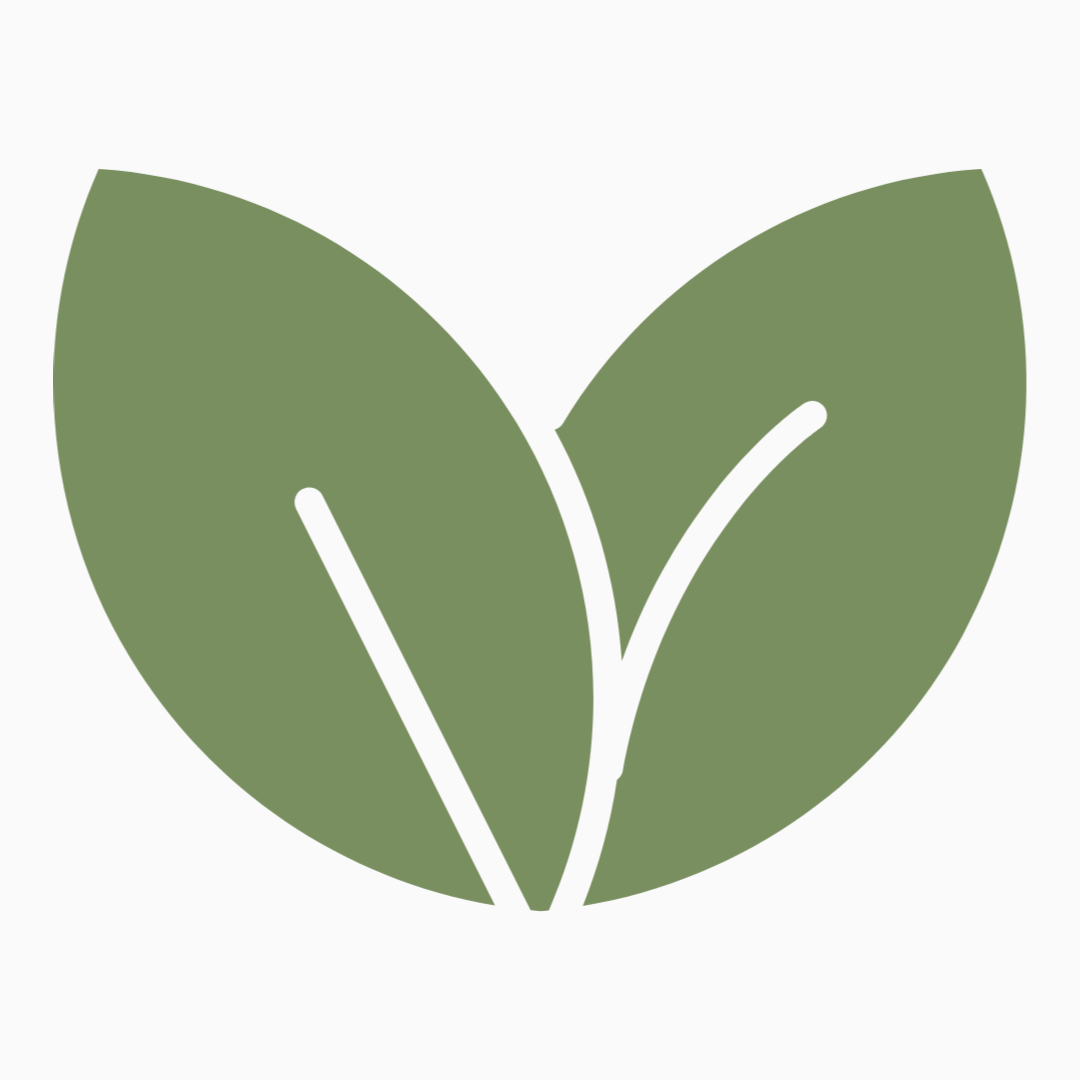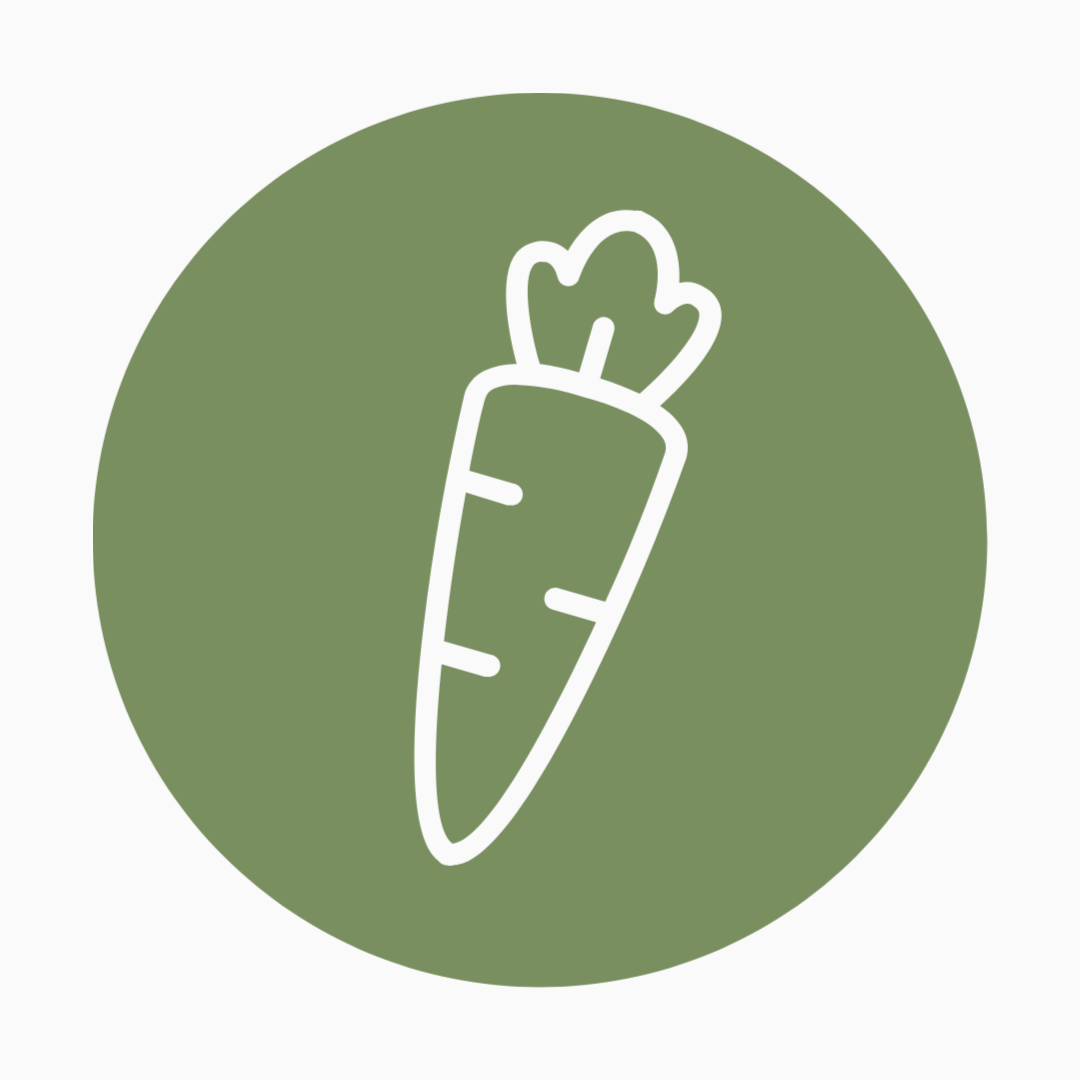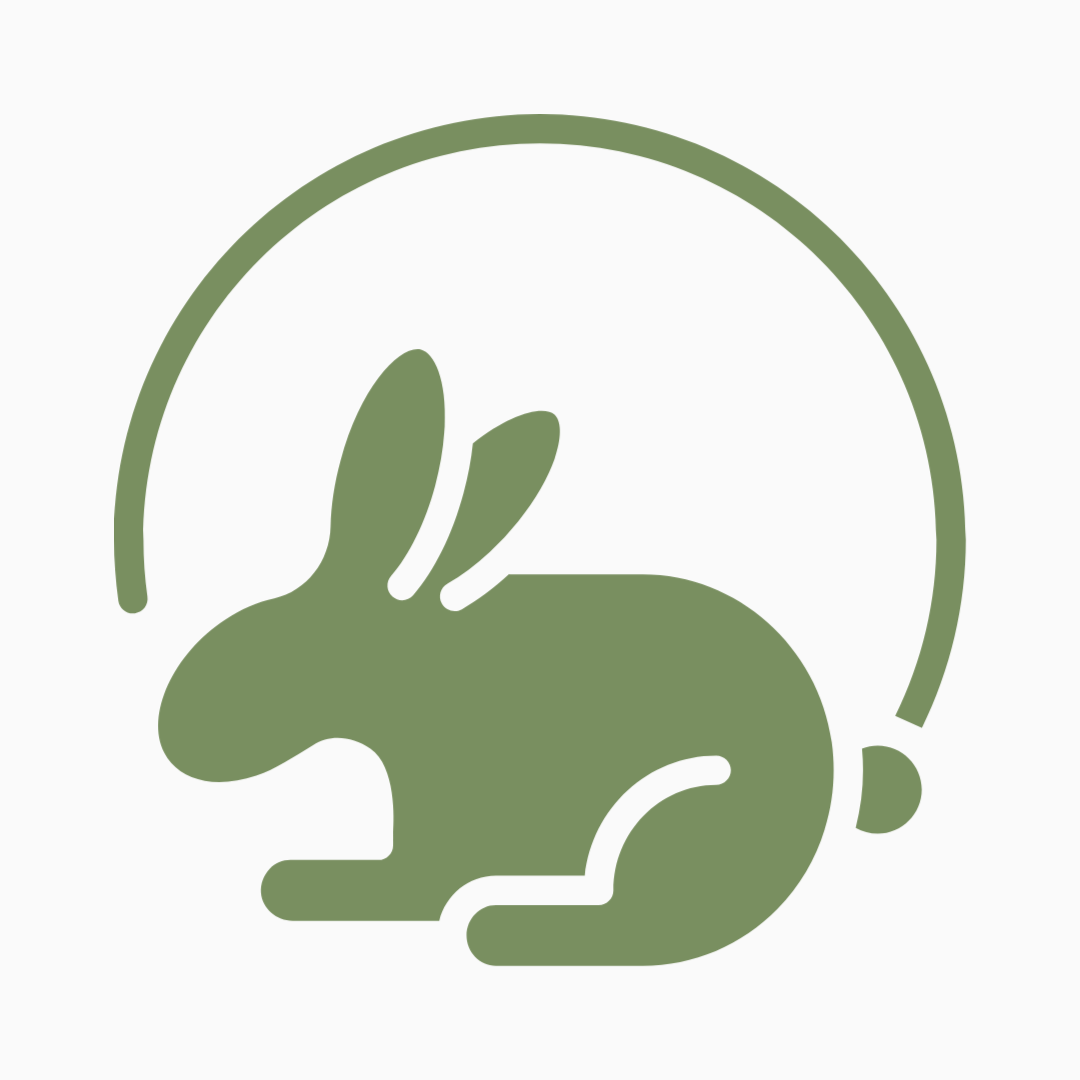 ---

Our Ingredients are sourced from organic growers, leaving our products free from pesticides or chemical fertilizers.

They are harvested from their natural, wild habitat by ethical producers on six continents.

Our botanicals then extracted by the steam distillation method to preserve the freshness and efficacy of the products.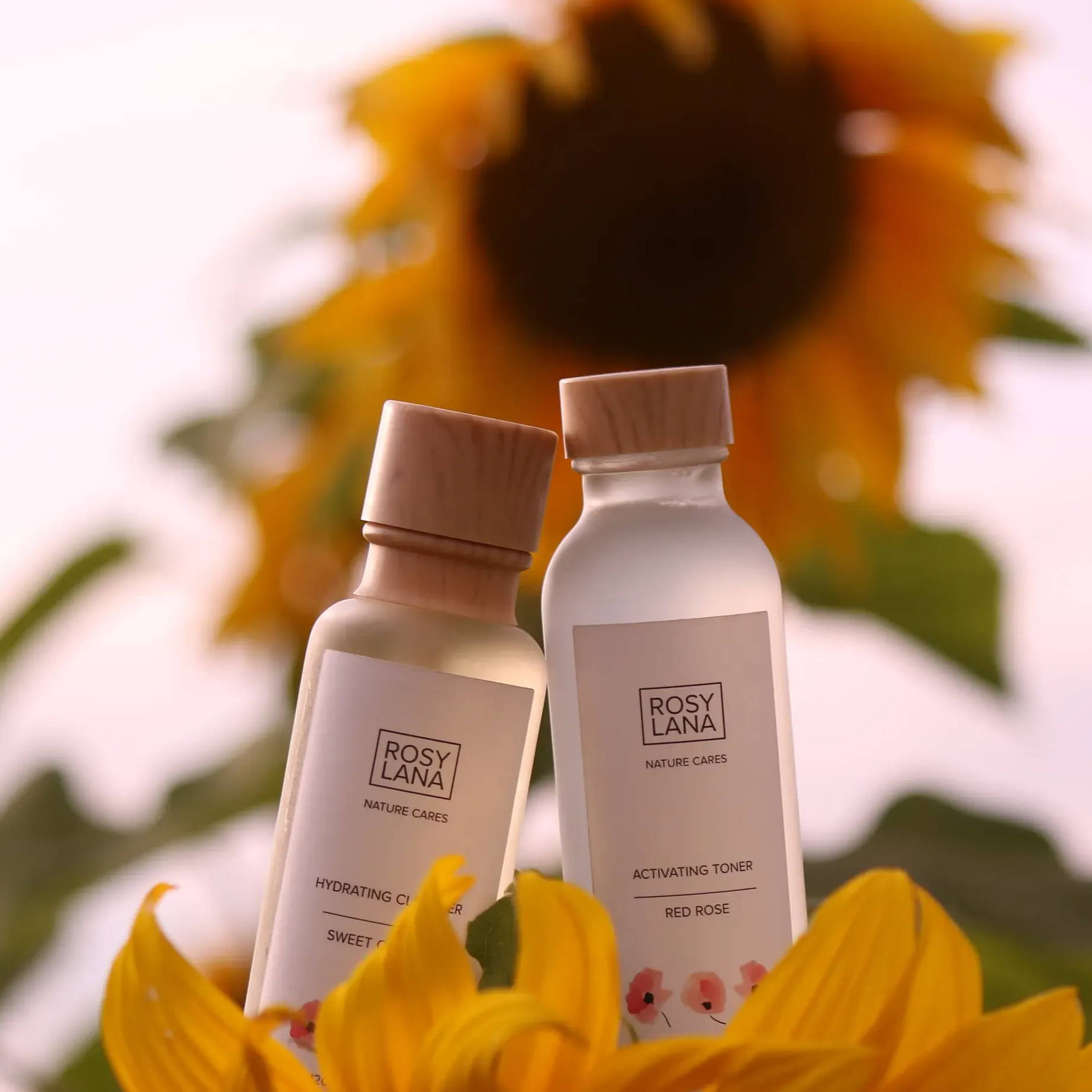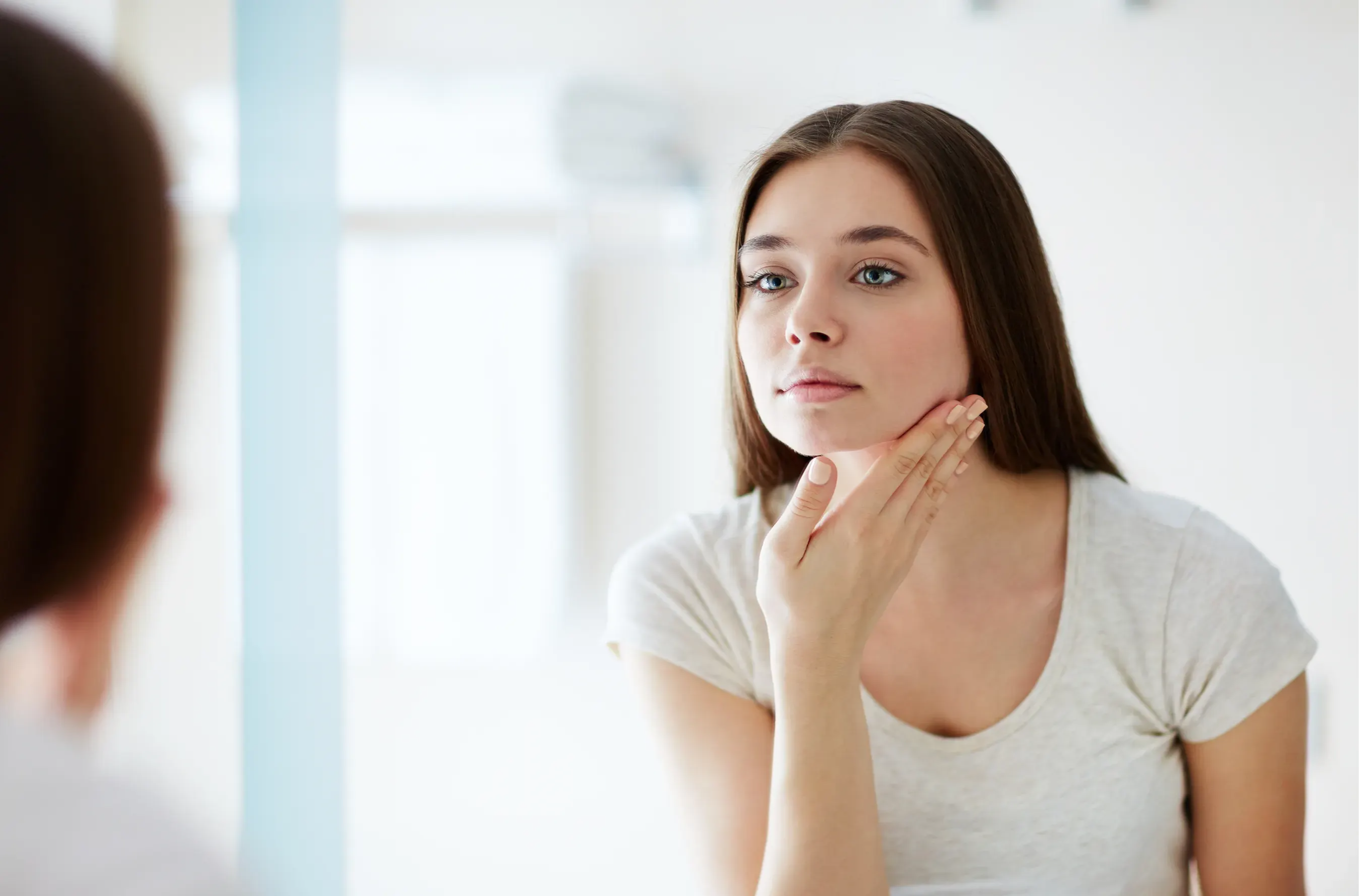 We focus on results.

We know that skin is our protective organ and it doesn't let everything go past its defenses. That's why the absorbancy of skincare is very important.

Our team of experts worked their magic to ensure the particles of our skincare are small enough for your skin to absorb them.

That's how you get the best out of your skincare and see noticeable results in a mirror!