Free Priority (1-3 days) shipping on all USA orders!
Rosy Lana is a nutrition complex for your skin. It provides your skin with essential nutrients, vitamins, minerals, and antioxidants to stay healthy.
Healthy skin is beautiful skin!
We use ingredients that are harvested from their natural, wild habitat. Industry-leading exotic ingredients with numerous therapeutic benefits. The majority of botanicals are extracted by the traditional steam distillation method which optimizes the freshness and the efficacy of our products.
Recipes are boosted with bioactive ingredients offering exceptional results in clean, green formulas.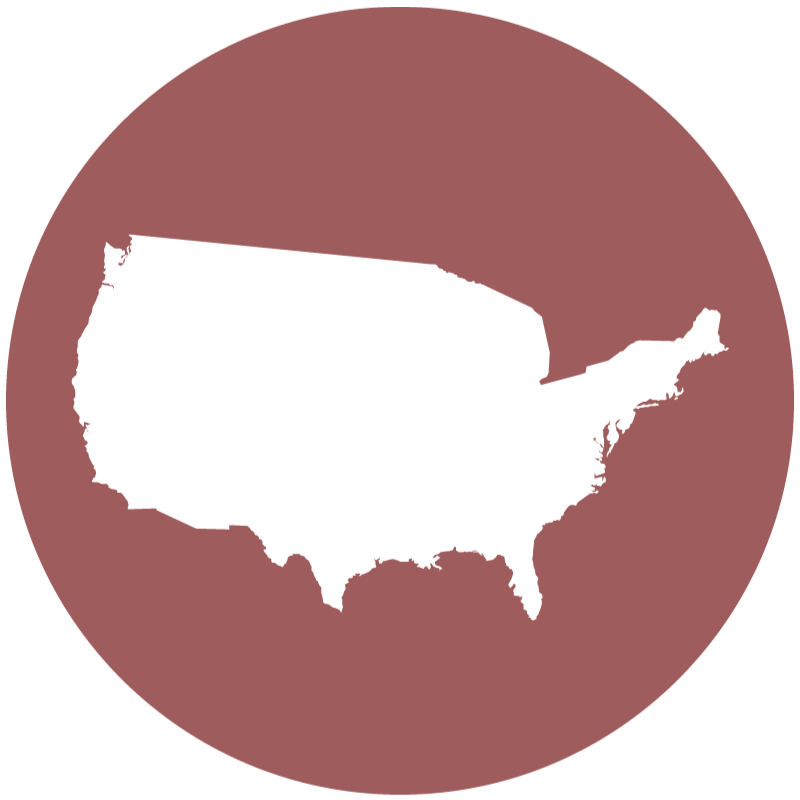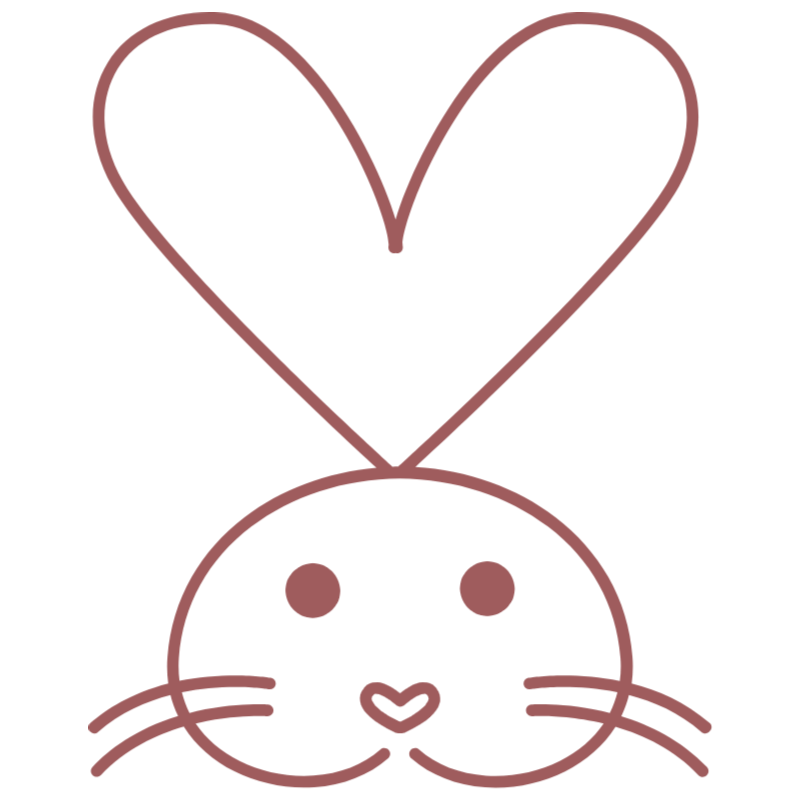 No ethoxylates.
No parabens.
No petroleum.
No formaldehyde
donors.
No artificial colors.
No harsh preservatives.
Let's stay in touch. Follow Us On Instagram!